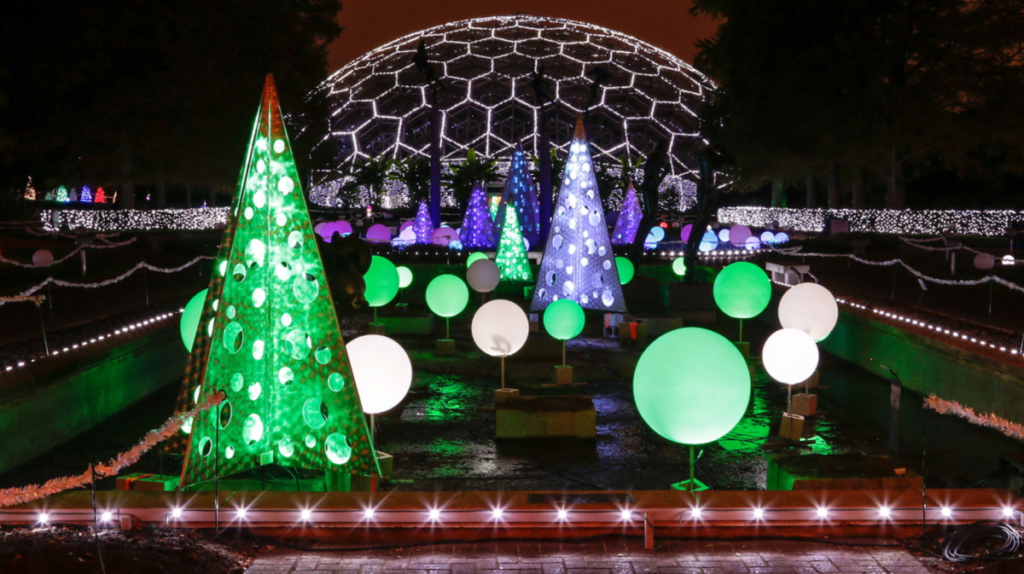 SHOW ME ST. LOUIS- It features more than a half million lights and this years Garden Glow at the Missouri Botanical Garden.
http://www.ksdk.com/story/entertainment/television/show-me-st-louis/2014…
The Garden Glow is open November 22nd to January 3rd, Wednesday thru Sunday evenings! The Garden closes at 4pm and reopens for the Glow at 5:30. Adults costs $16 to $18 dollars and kids cost $10 bucks.
For more info head to: