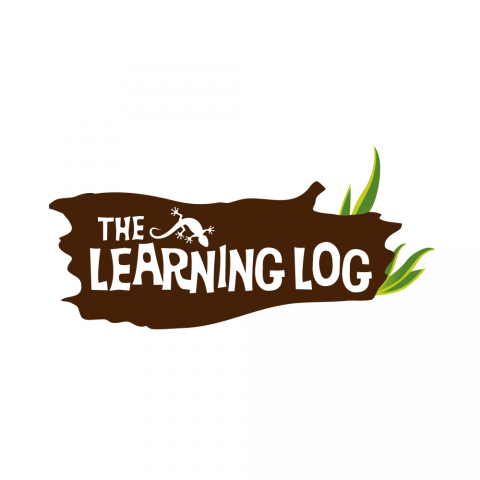 Contact: Frank Aridano
info@thelearninglog.com
800.761.5636
NEWS RELEASE:
For Immediate Release
Oak Island Creative brings The Learning Log to IAAPA, offers a peek into hands-on learning and exhibits for kids.
www.thelearninglog.com
A friendly and safe study of the living world around us from a child's point of view
LOUISVILLE, KY: (November 2014) — Peer into the world of interactive, hands-on learning for kids when Oak Island Creative unveils its educational exhibit, called The Learning Log, at the 2014 International Association of Amusement Parks and Attractions (IAAPA) Expo, held Nov. 18-21 at the Orange County Convention Center in Orlando, Florida.
Oak Island Creative, a leader in experiential event productions, will offer an actual 16-foot version of their product for visitors to explore at the IAPPA Expo in booth #4086.
The Learning Log is a modular tunnel in the form of a fallen tree that includes segregated and vented terrarium enclosures and docking stations for touchscreen tablets within its interior space. This multi-sensory attraction was designed to offer zoos, museums, cultural institutions and theme parks an interactive, hands-on learning space for elementary-age children. Young learners crawl or walk through the fallen log to learn about insects, amphibians, reptiles, rodents, plants, etc. at their eye-level. The Learning Log was created to offer a permanent and durable attraction that can be installed on any flat surface—indoor or outdoor—in less than one workday. Living creatures in the Log's terrariums can rotate out seasonally or coincide with organizational themes. Organizations may also choose to add the touch-screen tablet option to an interior wall for games and apps that mirror overall themes and programs. Heavy-duty, 8-foot long by 4-foot wide, interlocking sections allow organizations to choose a size that best suits available space; The Learning Log may be lengthened from the 16-foot-long base model to any desired length, with the addition of 8-foot-long extension sections.
For more information, visit www.thelearninglog.com or visit the Oak Island Creative booth #4086 at this year's IAAPA Expo.
The Learning Log is powered by Oak Island Creative, the global gold standard in experiential entertainment products and services for more than 20 years! For more information about
Oak Island please visit us at www.oakislandcreative.com.