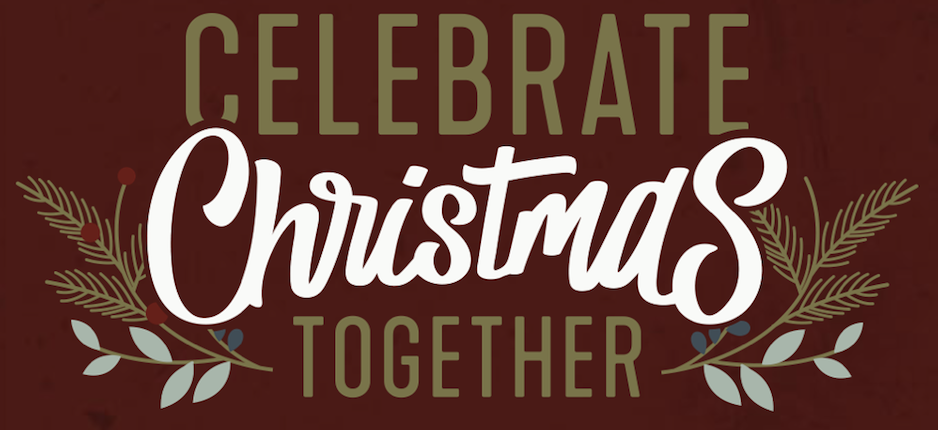 This December 7 & 9-14, Southeast Christian is hosting a week-long Christmas event that is free for everyone in the community.
It will be a winter wonderland of light displays, train rides, an outdoor ice-skating rink, inflatables for all ages, crafts, a snowball frenzy, activities for the whole family, an opportunity to engage with some of their mission partners, and more!
They'll share the reason for the season with a nightly Christmas program at 6:00pm and 8:00pm and an outdoor live nativity scene.
For more information, visit: https://www.southeastchristian.org/serve/Christmas